Don't worry, we'll get you back into your account.
Step 1:
Click on the head icon on the top right of our web pages and head to the login page.
Here you will find a "Forgot Password" button.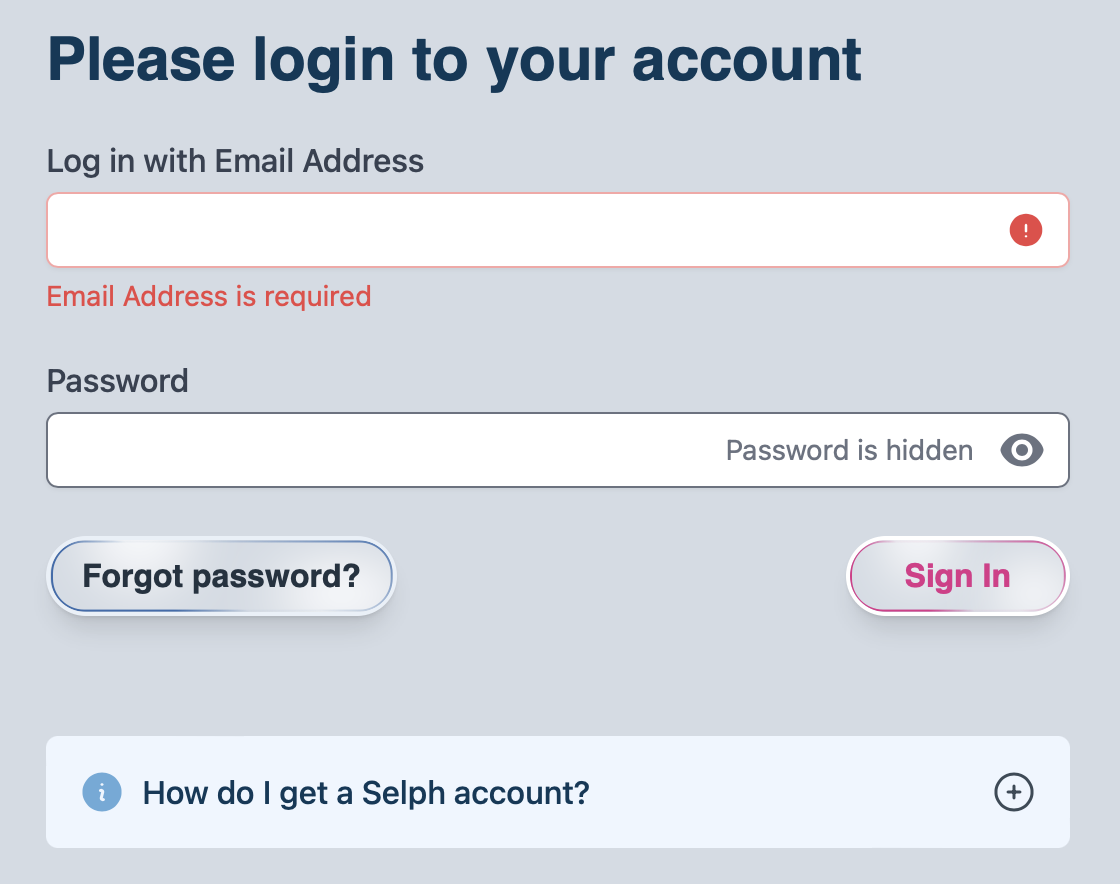 Step 2:
Click the button and on the next page, enter the email address associated with your account and click "Send Code". We will send a verification code to your email address to confirm that it is you.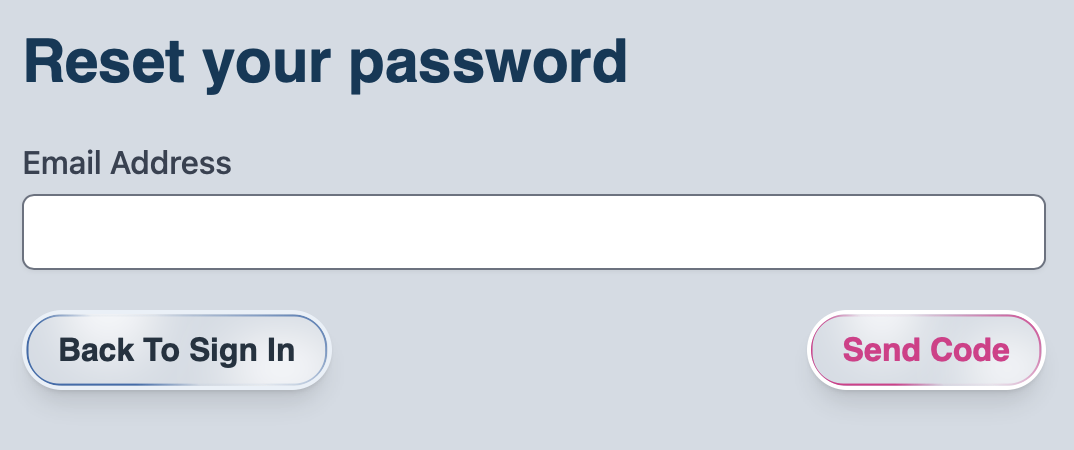 Step 3:
Enter the verification code on the next page and enter your new password details.
Click submit and your new password will be saved.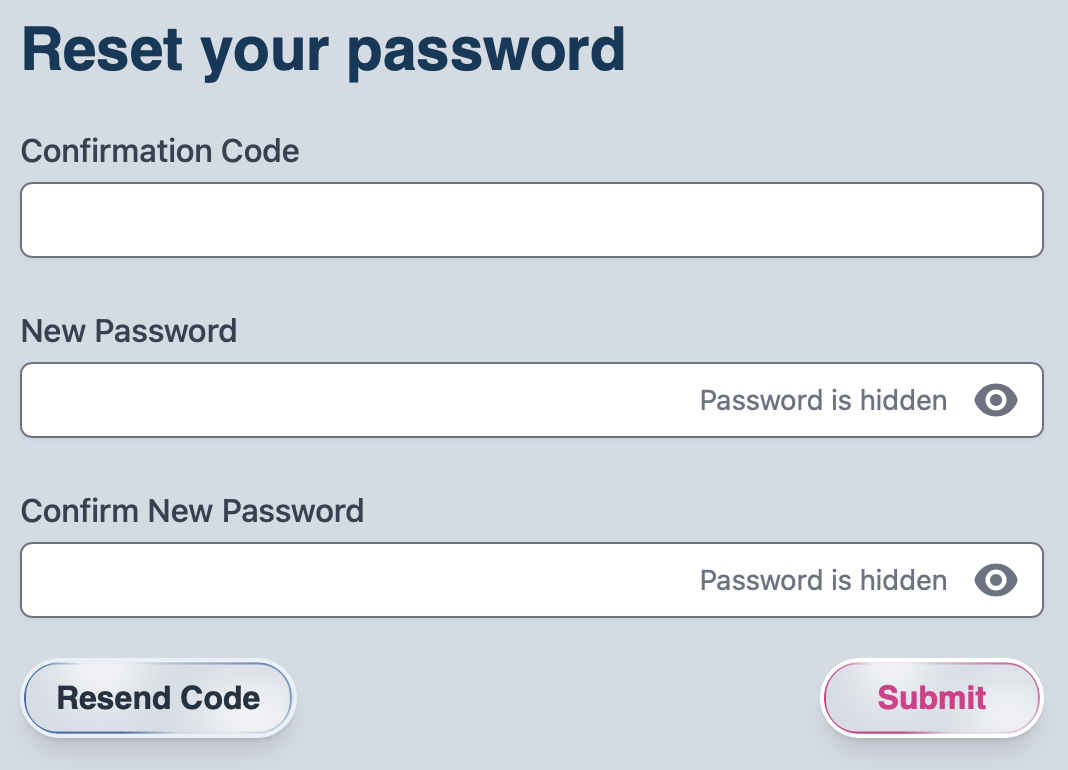 Step 4:
After clicking "Submit" you will be returned to the login page and can login as normal with your new password.